Today we did "Part 2" in our Heysen Trail journey, we started where we finished at the end of our Part 1, at Greenhill Rd Summertown.
The first part of today's walk was through the back of the Cleland Conservation Park, which is a well known local tourist spot. We exited Cleland at Mount Lofty, and after a brief stop for lunch we continued on with the trail going behind the famous Mount Lofty House.
We did the shoter segment that bypasses the Mount Lofty Botanic gardens, instead taking the more easy route out towards Piccadilly where we called it a day, sat under a tree and waited for a lift back to our car.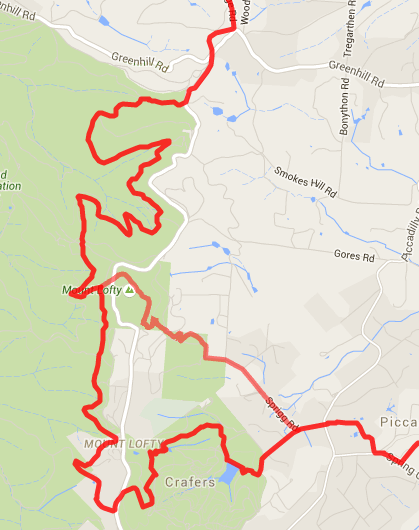 For our second outing on the Heysen Trail we walked from Greenhill Rd down to Piccadilly.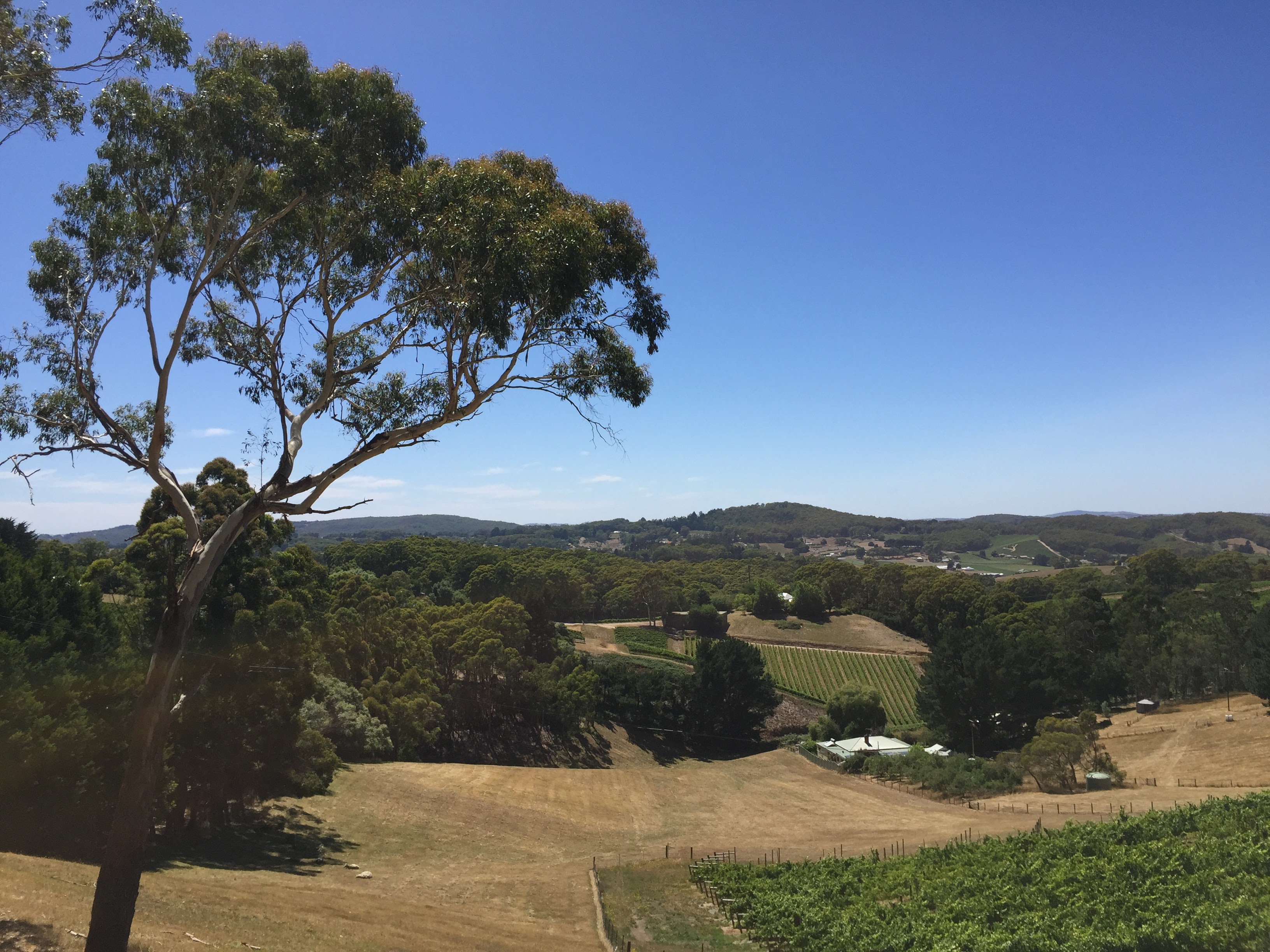 Looking towards Summertown new our starting point, it was a lovely summer day for walking.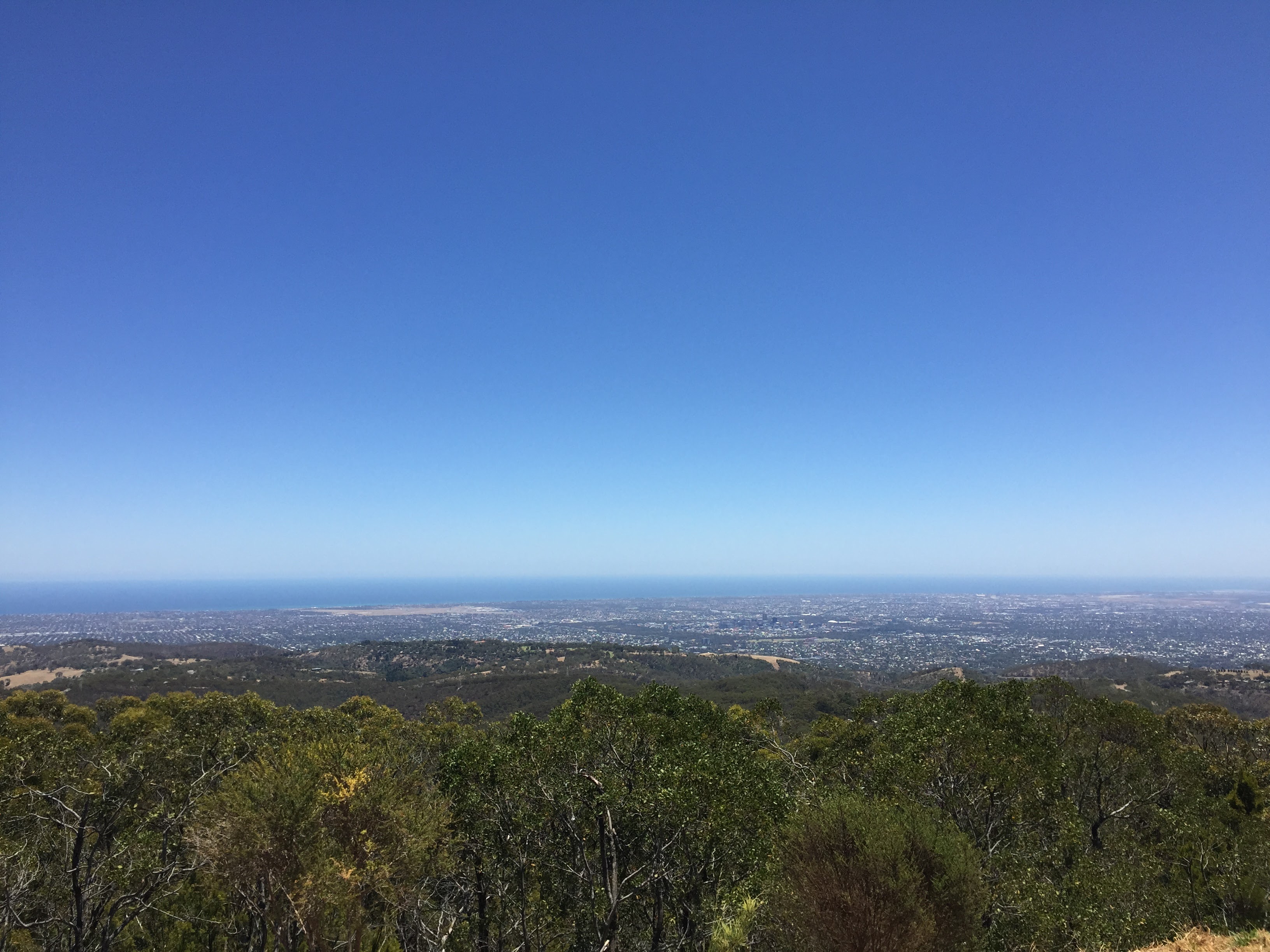 At Mount Lofty summit looking west over Adelaide, a little bit hazy.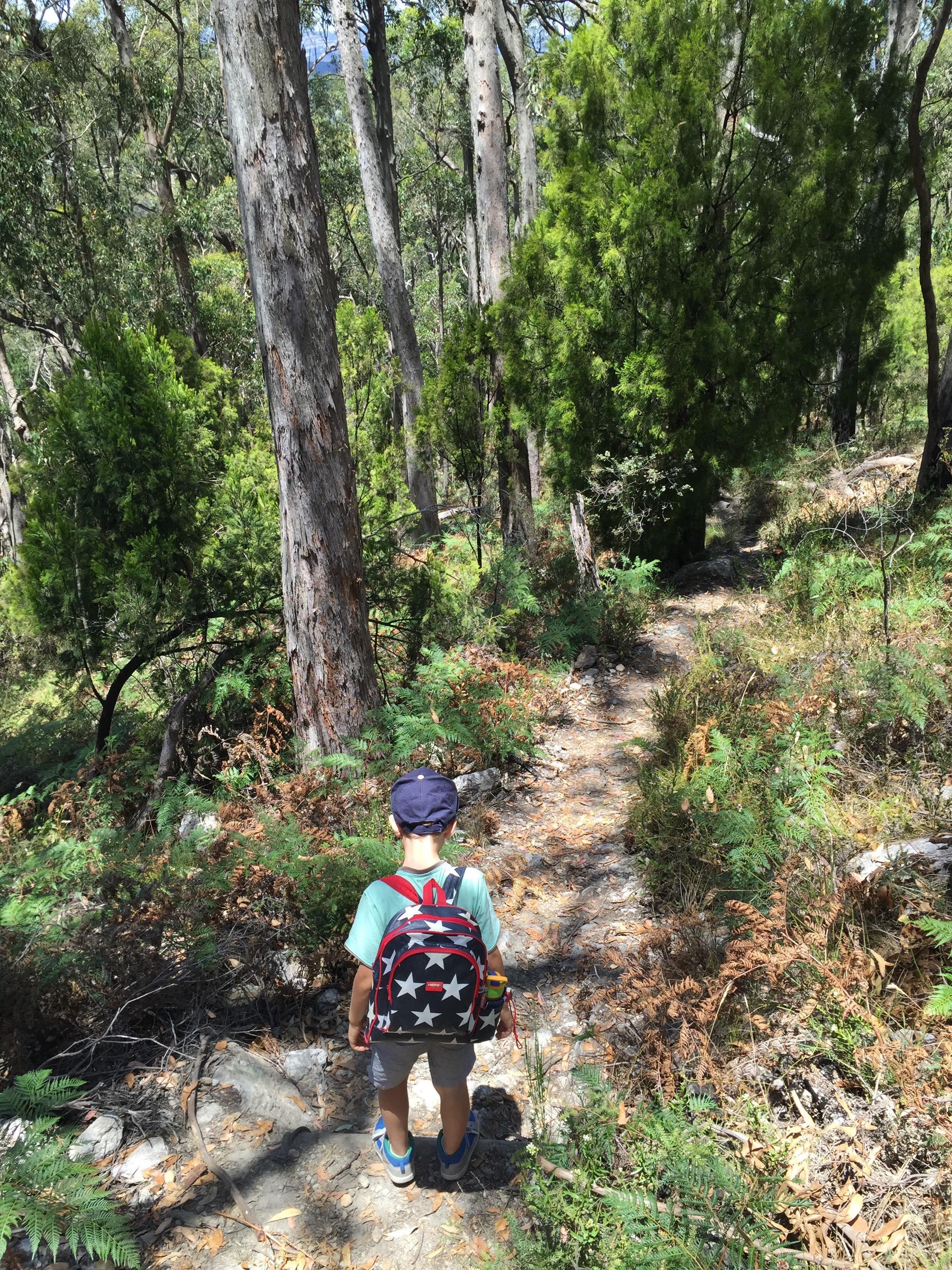 Luca on a downhill section near the iconic Mount Lofty House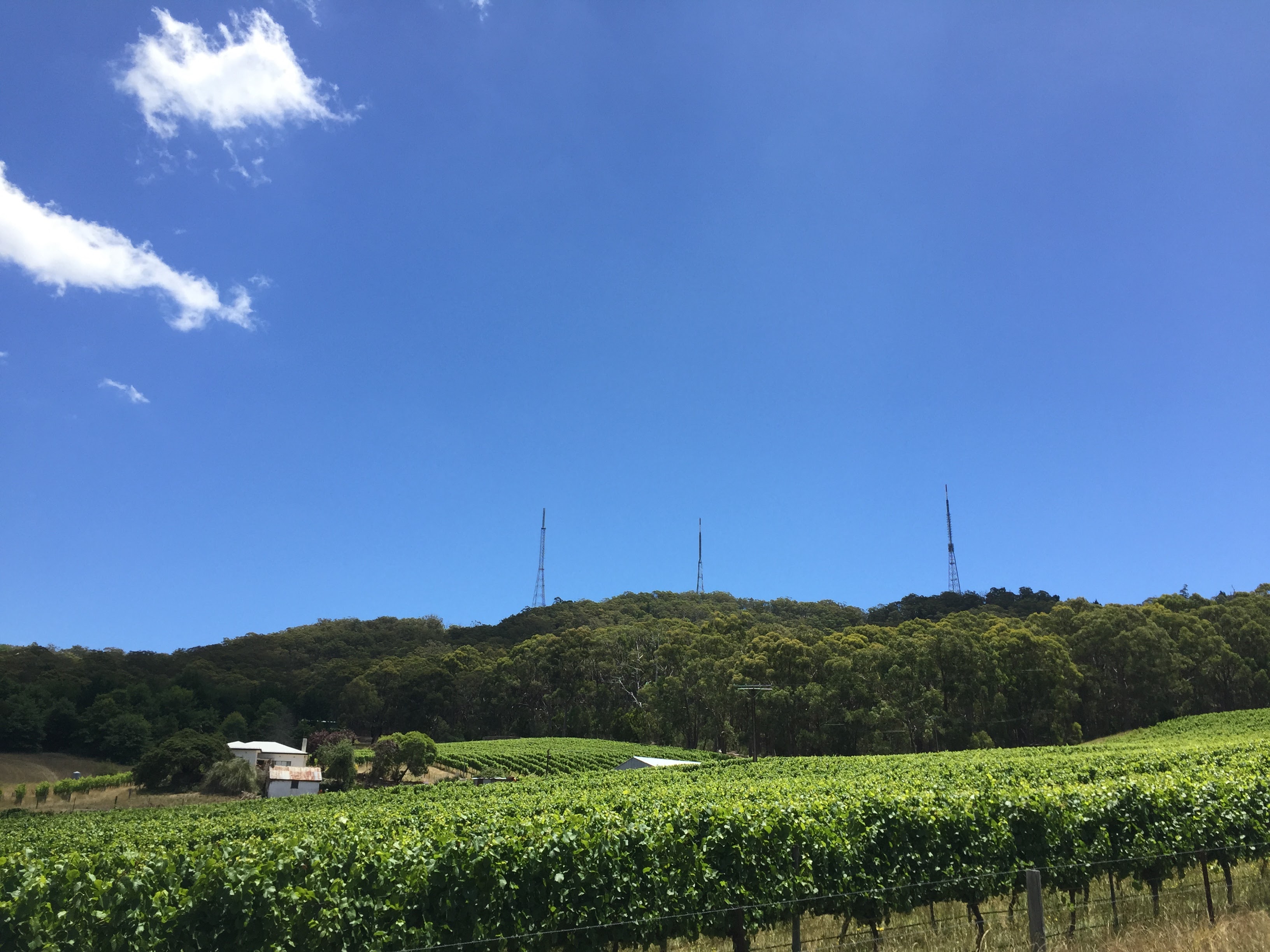 TV transmission towers on the Mount Lofty ridgeline
Part 2 - Easy as pie